Mayor's Office
Welcome to our city,
From its founding as the town of Chambersville in 1834, the City of LaFayette has long had a unique and lasting relationship with Chambers County. The city's name was eventually changed to LaFayette to honor the great French hero of the American Revolution, and it has remained the seat of county government throughout its entire existence. The historic Chambers County Courthouse was constructed in the center of the city in 1899, and the city partnered with the Chambers County Commission in 2003 in the extensive renovation and expansion of the Courthouse, which will continue to serve the needs of the county government for many years to come.
LaFayette takes pride in being the birthplace and childhood home of professional boxing's longest reigning World Heavyweight Champion, Joe Louis, as well as many native sons and daughters who have served well in civic, sports and governmental capacities.
In a different vein, the City of LaFayette has had a longstanding reputation as a great place to live and raise a family. Centrally located to several large metropolitan areas, yet with a small-town charm, LaFayette has much to offer as a community with churches, schools and businesses dedicated to meeting the varied needs of all its citizens.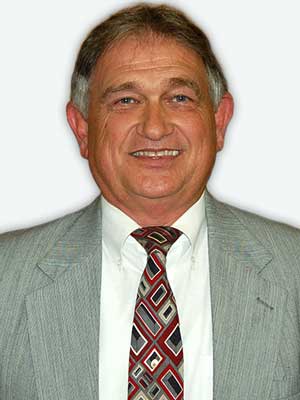 Mayor Barry Moody
(334) 864-7181
This email address is being protected from spambots. You need JavaScript enabled to view it.